Another throw-down recipe for all those entertaining opportunities that come along in life – either at home, on the road, or as a houseguest (works well no matter the season -- Winter, Spring, Summer, or Fall!)
Ingredients 
2 – 8oz packages Neufchatel Cream Cheese (HEB, Kroger brands will do)
½ Cup of Mayonnaise of your choice (Duke's or Hellman's preferred)
3 Tablespoons JED's Finest Sweet-Cured Jalapeño Slices – diced
3 Tablespoons JED's Brine straight from the jar
1 Tablespoon...
---
Gotta have a throw-down red sauce for those Gulf Coast seafood dishes that are part of life here in The Bayou City….. From Oysters, to Shrimp, to Crab, this red sauce brings the tang that'll add pop to all of your hot or cold Gulf Coast Seafood recipes!
Ingredients 
¼-Cup JED's Finest Sweet-Cured Jalapeño Slices – Drain and rinse slices, reserving 1 Teaspoon JED's Brine.
¾-Cup Tomato Ketchup
Juice of ½ a Lemon
1-Tablespoon Worcestershire Sauce
1-Teaspoon Siracha Chili Sauce
1 Teaspoon Prepared Horseradish
Preparation  
Mix Ketchup, lemon juice, Worcestershire, Chili Sauce, and Horseradish together in non-reactive bowl. Dice...
---
Ingredients
6 eggs - boiled
4 TBS (1/2 Cup) - Duke's Mayonnaise (Sub Hellman's)
1 TBS - Durkee's Famous Sauce (Sub Dijon style mustard)
1 TBS - JED's Finest Jalapeño brine
Sea Salt and White Pepper to taste
12 - JED's Jalapeño slices
Preparation
Place eggs in large saucepan or pot and cover with 1" of tap water at room temp. Add one tsp salt to water and bring to boil. When water boils, remove from heat, cover pan and allow eggs to sit for exactly 10 minutes, then drain hot water and allow eggs...
---
Photo: Jennifer Causey
MADE IN THE SOUTH AWARDS: FOOD
Runners-Up: sweet-cured jalapeños from JED's Finest
JED's Finest
Sweet-Cured Jalapeños
Houston, Texas
$10 for 16 oz. jar
jedsfinest.com
Consider the lowly jalapeño. In its most debased state, it bobs forlornly in gas station pickling jars, plunked next to the hot-dog rollers. Jack Daniel (his real name) figured there had to be a better way. "I'm the son of a serial canner," he says. Inspired by his mother,...
---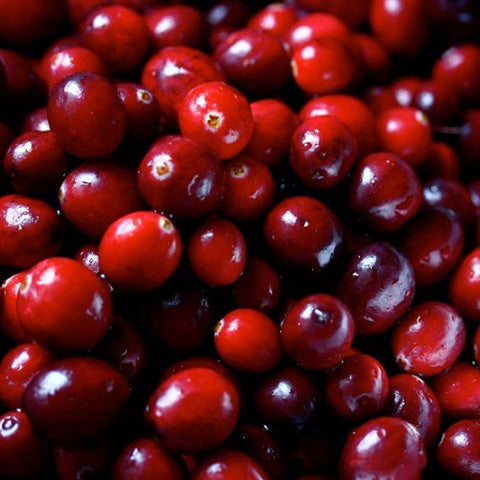 JED's Sweet Jalapeño Cranberry Sauce
- 
Bring water and sugar to boil in saucepan, stirring until sugar is dissolved.
---